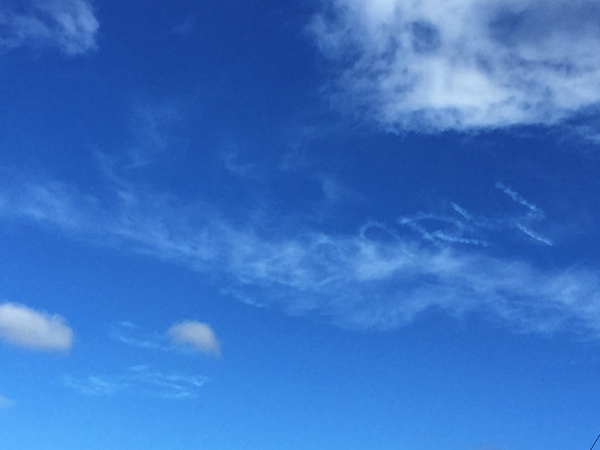 This is an image of DK Pan's project Time is Memory (Seattle Sky). Due to adverse weather conditions the skywriting happened on Sunday August 30th - the day after NEPO 5k. If you were lucky to look up you would have seen the letters appearing in the sky, one by one, and then dissipating, fading away.
NEPO 5K Don't Run happened just like that: conjured up it appeared as if from the thin air in 2011. Today, after five years of building and creating NEPO 5K Don't Run is but a faint memory. It was a fun exhilarating ride (as - I imagine- was the pilot's flight that day). It took us for a spin and offered a whole new perspective. I'll be sorting through those memories for a long time.
Here are some photos to remind us of all the great things that just happened.